Celebrities Who Smoke Weed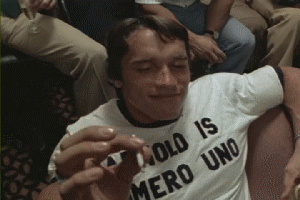 Who doesn't like to get high? كيف تربح في لعبة الروليت No matter what you want to call it- weed, dank,
marijuana, pot, or ganja- everyone likes to smoke cannabis. People from all walks of
life like to burn, and celebrities are no exception. Hollywood stars smoke weed.
Politicians smoke weed. Below are a couple of our favorite celebrities who smoke
weed.
1) Seth Rogen is one of our favorite weed smoking celebrities. He is constantly
blazing up- whether it is in a movie, social media, or out in public, he gives
no fucks. Along with being hilarious, Smoking Seth is one of weed's biggest
advocates, he has some of the best movie stoner quotes, and personal stoner
quotes out there.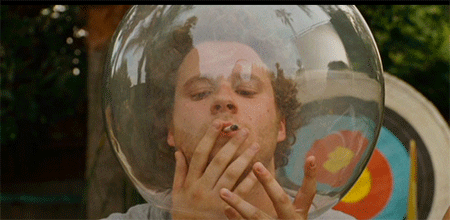 2) Bill Maher tops our list as another one of our favorite celebrities who smoke weed. Agree or disagree with his politics, homeboy is on the board for NORML and The Marijuana Policy Party. لعبت البوكر Politics aside, Maher is big on the legalization of marijuana. موقع ويليام هيل Maybe if our politicians could toke up, there would be more bipartisanship, and some shit would actually get done.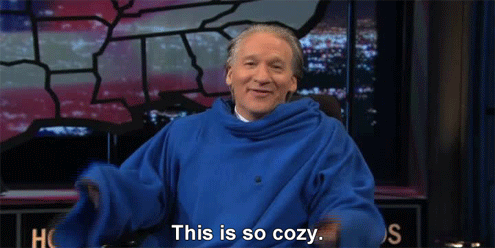 3) When Miley Cyrus isn't twerkin', she's tokin'. Love her or hate her, chances
are if you go to a Miley concert, she'll be smoking weed onstage. Our Disney
child star sure has grown up. She's definitely one of our favorite celebrities who smoke weed.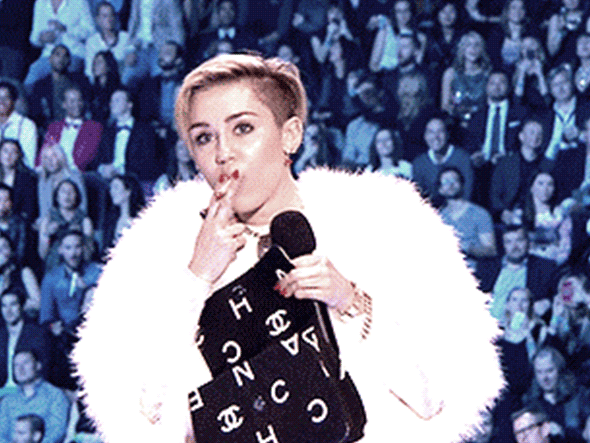 4) Snoop Dogg is famous for his one true love, Mary Jane. Marijuana has been
part of Snoop's (or Snoop Lion's) image ever since he first came onto the
scene back in 1993. Snoop isn't shy about rolling blunts and getting high, and
is known for bustin' rhymes and coming out with some of the illest stoner
quotes.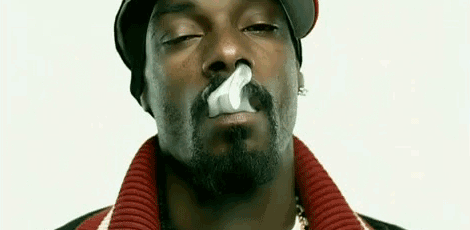 5) President Barack Obama is one of All Things Dank's favorite stoners. Just like
Maher, agree or disagree with his politics, Mr. President has never tried to
downplay his use of marijuana. He claims he doesn't think smoking a joint is
any worse than drinking a beer. We'll be interested to see if he lays any
groundwork for the legalization of marijuana.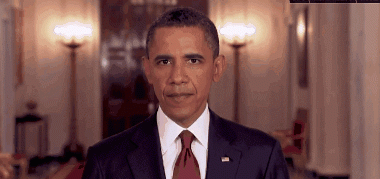 Wanna see some footage? Check out the dank video below.
Know more celebrities who smoke weed? Comment on your favorite celeb mentions or even left off our list! What makes them DANK? Comment below.