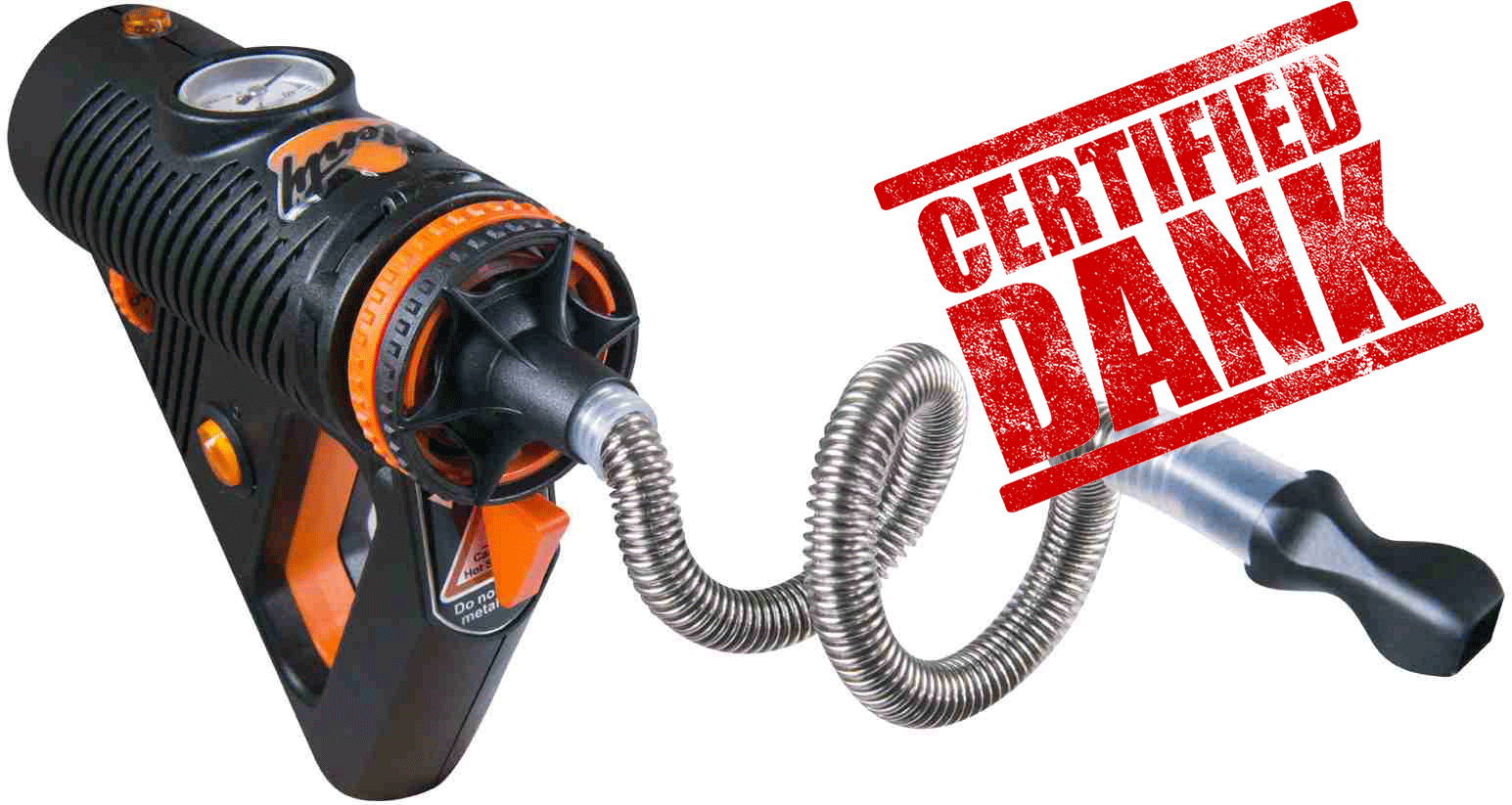 Looking for a dank vaporizer? Are you constantly on-the-go and need something more portable? Look no further – because in 2015 there's really only one option. العاب تربح مال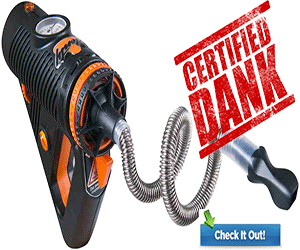 The Plenty Vaporizer by Storz and Bickel is the premier, exceptional-quality vaporizer for you and your main side-chick, Mary Jane.
It's a whip-style vaporizer released in 2012 by the exact same company that brought us the mighty Volcano Digit and Volcano Classic. العاب كسب المال
It is the least expensive vaporizer that we consider dank, sitting right around $349 today.
Right when you take it out of the box, you'll see a heating unit, cooling tube, and bag of accessories: screens, a liquid pad (like a brillo pad), as well as some extra screens and a brush. Once you're ready to get going, it will only take about 60-90 seconds to get to temperature, and it should be ready to go. The Plenty forgoes the fan and bag system of the volcano and is a direct draw device, so just squeeze the grip and inhale- moderately slowly.  I squeeze the grip so that it stays in range more consistently, but you don't have to. Another thing I noticed was in order to get the vapors nice and thick, it takes one or two draws to get the herbs up to temperature.
In Conclusion:
It is the cheapest of the vaporizers we recommend, but it's still dank quality. The extra-wide chamber for herb provides users with the extra surface area needed for an extremely high-quality, aka dank, vapor draw. The main drawback of the Plenty is that it has no water pipe adapter. On the positive side, comes with a 3 year warranty from Storz & Bickel.
What to see EXACTLY how The Plenty Vaporizer by Storz and Bickel works? المراهنات You're just like us. Check out the video below.