Digital and Classic Volcano Vaporizer Review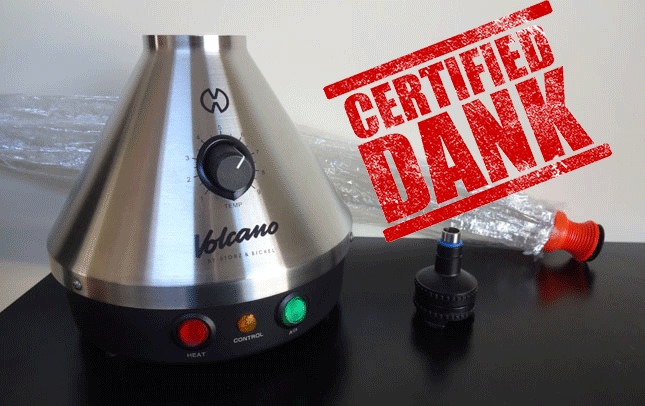 The Volcano Vaporizer exhibits everything that the word dank represents. If you already know the Volcano is the vape for you, it's important that you check out the digital and classic volcano vaporizer review so that you know which model is right for you. For over a decade now, the Volcano Digital and Classic Vaporizer have put us on their backs and carried the weed blazing and chronic smoking into the 21st century. We salute Stroz and Bickel, the designer and manufacturers, and their entire vaporizer family for taking us all in, and bringing us to a "higher" place.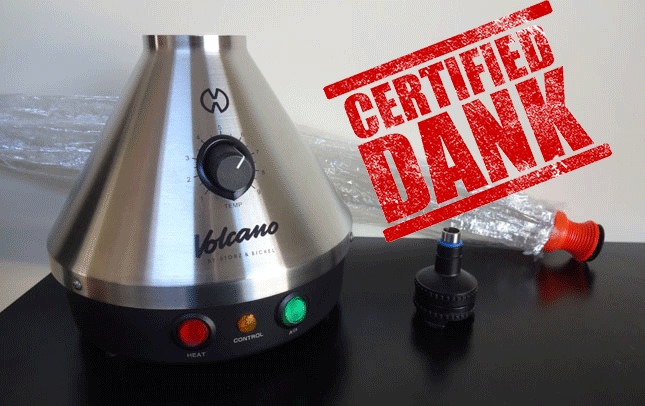 For over a decade now, Volcano has been the premier, go-to vaporizer for the high-end, health-conscious stoner in today's modern world. It has established itself as the go-to choice for people interested in unlocking the incredible benefits of our friend Mary Jane. 888 casino There's no wonder that plenty of medicinal patients in the USA depend on the Volcano to get their relief and treatment. When vaping all the nasty tar and toxins in your herbs don't get released, just the active ingredients and flavors you're looking for.
Volcano enthusiasts are met with two important decisions when purchasing their first Volcano: Digital or Classic and Easy-Valve or Hard-Valve.
The Volcano Vaporizer series uses a system of balloons or "forced air" to deliver the ganja goodness into your body and bloodstream.
For first time vaporizer buyers, we say go Easy Valve as the system is very intuitive and gives off a very stress-free vibe. Here's a toker's tip for ya, oven bags can be used as cheap replacements, they're only like a dollar or two for two bags at any grocery store. There is a "turkey sized" oven bag and another smaller size, so you can choose the size of the bag. الكازينو في السعوديه Or you can buy the Volcano company bags, but they're more expensive.
Learn everything you need to know about Volcano Vapes by watching the videos below.
Check out more about the DIGITAL VOLCANO VAPORIZER and EASY VALVE set-up here:

Check out more about the CLASSIC VOLCANO VAPORIZER AND SOLID VALVE set-up here:
Pro tip! – if you want a whip, just get yourself some 5/8″ Vinyl Tubing. It fits perfectly over the stem. مواقع مراهنات كرة قدم
And if you ever have any questions or concerns about your vape, it's no secret that Stroz and Bickel has a dank customer service department.
Conclusion – You can't go wrong getting a Volcano Vaporizer. You did the right thinking checking out the digital and classic Volcano vaporizer review first before you pulled the trigger on this exciting purchase. Period. This vaporizer has been the absolute dankest in the market for the past decade and is still the leader of the pack. As for deciding digital vs. classic – we recommend the digital for medicinal patients but the Volcano Classic for everybody else. The Classic simply is made to last and we rarely hear of any technical issues. Simply set your optimal heat – usually between 6-7 – and let the vaping begin! Learn more about the VOLCANO here.