When it comes to receiving and enjoying mary jane's benefits, there's no question that vaping is one of the dankest methods of getting high, period. As we like to say, it's Dank Certified.
There comes a time in most reasonable blazer's life where he or she begins to seriously consider the health consequences of smoking.
Health studies around the globe are reporting how vaporizing weed and tobacco is a healthier alternative to smoking.
Grab yourself a dank vaporizer and then report back to us on the benefits you noticed here.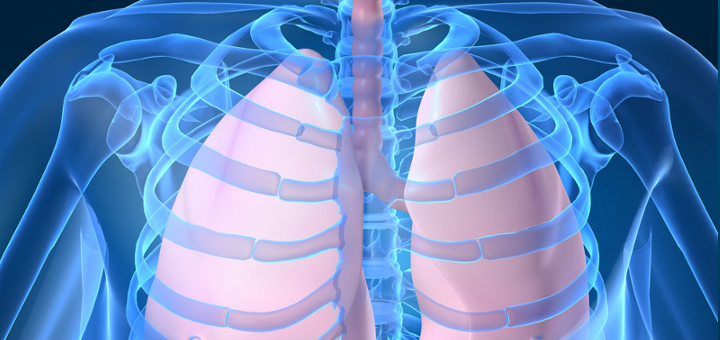 Save your lungs in the long run by making the switch over to a dank vaporizer, not just any vaporizer.
Here at All Things Dank, we want to provide you with a one-stop shop for exceptional quality vaporizers whenever the time comes for you to make the change.
So what goes into a vaporizer? What makes it dank? Simply it has to be of exceptional quality from the rest of the market.
It's a vape worth bragging about – even though bragging isn't dank, spreading the word about the highest quality, highest value for your dollar good and product is dank.
Our top three core values of a dank vaporizer?
1) Health
2) User Experience
3) Quality
While it's not the only dank vaporizer we feature, our top featured vaporizer is no secret, The Volcano Classic and Volcano Digital have been the pinnacle of vaping dank weed. Learn more about the volcano vaporizer, such as if you should go classic or digital, easy value or hard value, by clicking the link above or image below.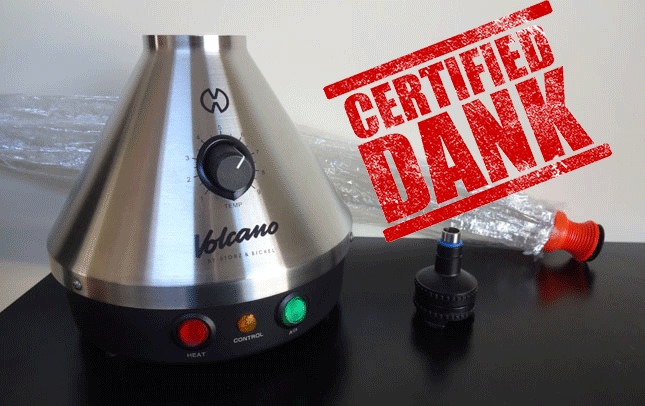 Another dank option, is to learn more about the Plenty Vaporizer by Storz & Bikel, the same German manufacturers who brought us the Volcano Digital (Digit) and Volcano Classic. Learn about the benefits of the Plenty Vaporizer and why it might actually even be a danker option for you personally.

The final vaporizer that made the cut for the title "dank certified vaporizer" is the  Herbalizer Vaporizer. Finally, in 2015, we have a vaporizer that can rival the Volcano. Check it out.
Know another vaporizer that isn't dank? Giving All Things Dank feedback and/or leaving a comment to the public is dank, so feel free to reach out to us.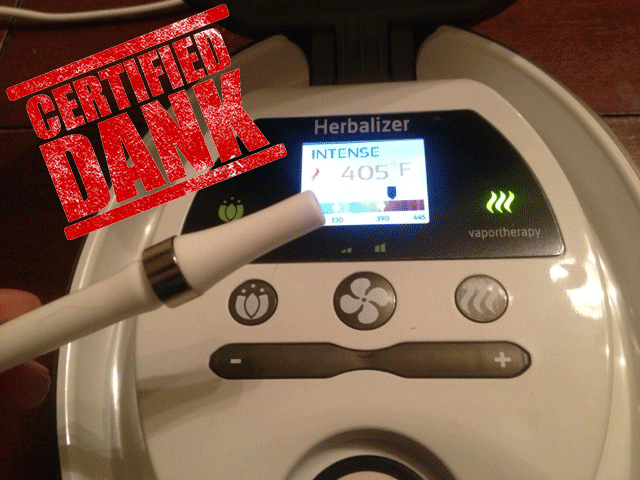 Looking for something a little more portable? Look no further than the Pax 2, just released this April. It's 100% certified dank.
Learn more about the Pax 2 and get the best price here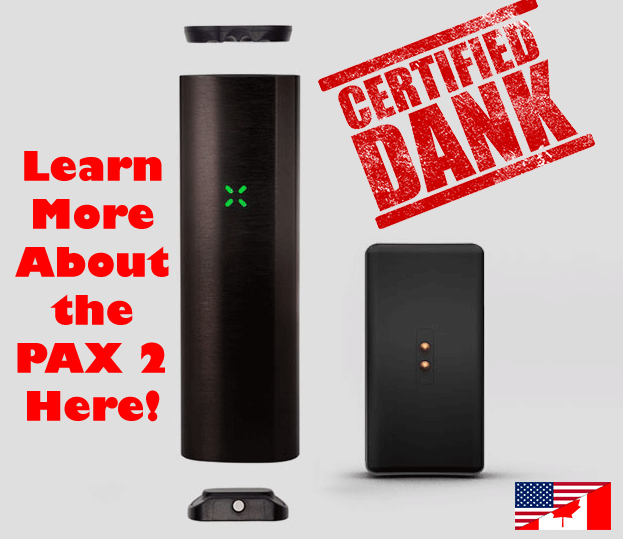 The Haze was the first vape to offer two bowls at once, allowing you to get twice the buzz. Read more about the Haze Vaporizer and find out if its right for you with our Haze Review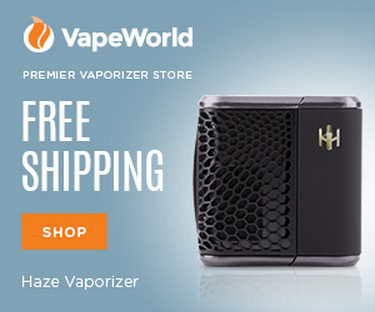 While the Alfa Vaporizer is small and portable, it is still a powerful vape for its size. If you like to vape on the go, read our Alfa Vaporizer review on this wireless device and determine if the Alfa will be your new review.
If you want one of the best portable vapes on the market, check out our review on the Davinci Vape. With its perfected look and top technology, the Davinci Vape is great for weed lovers.
The Mighty is a big portable weed vape, but is said to be able to rival its desktop competitors. Find out if it really is worth spending so much money on this wireless device by reading our Mighty review.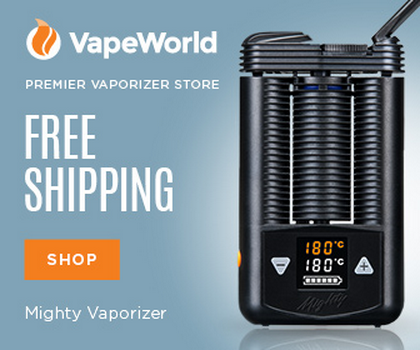 Follow us @ATDank on Twitter and @ATDank on Instagram for the dankest entertainment and memes on the world wide web.
Learn more about dank vaporizer health studies below.
Stay dank.
All Things Dank