Weed is now legal in several states in the United States, and many countries throughout the world (like Canada). The marijuana business is a budding industry, and those who can't produce some dank weed, are (not) getting smoked.
As great as this is for the cannabis connoisseur, it also leads to a few challenges. When there is too much variety (and a lot of it is awesome), it makes it harder to choose what you want to put in a doobie. The best types of weed can vary depending on what kind of high you're looking for and how weed affects you. That being said, there are certain types of weed that people generally agree equals a good time.
Below is a list All Things Dank has taken pride in creating of the dankest weed strains. We smoked a lot joints, took a lot of bong hits, and inhaled countless vaporizer bags to come up with this list for all of our ATD followers. It was a hard job, and needless to say, we got pretty fucking high.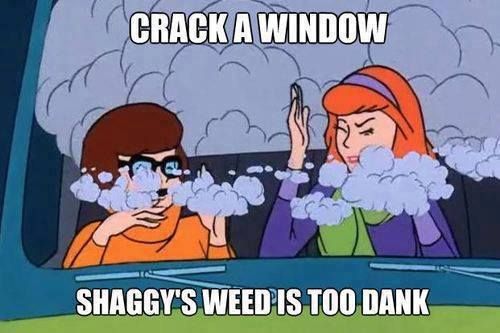 The Dankest Weed Strains
Feel free to comment and let others enjoy the dank weed strains you enjoy best!
Blueberry Kush
Created by DJ Short, and one of the most referenced strains in rap songs, no one can deny how amazing Blueberry Kush is. This strain is great for anxiety, by calming your nerves, and tastes like blueberries.
Larry OG
This strain keeps it G as it's a hybrid with a heavy sativa effect and a lemony palate. This citrusy bud doesn't leave your mouth dry either.
Pineapple Express
A mix of Trainwreck and Hawaiian, this sativa-dominant hybrid is sure to brighten up anyone's day. It even stars in a classic stoner movie! #MustSmoke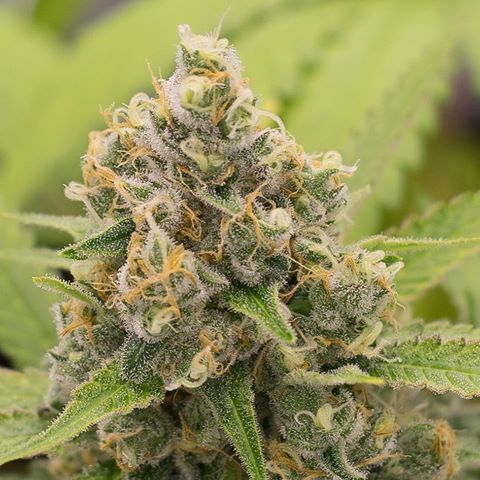 Super Lemon Haze
A great sativa that will put anyone in a good mood, making them feel more energetic and creative. You'll smell and taste lemon, with a smooth buttery aftertaste.
Death Star
You can tell you have dank Death Star if the nugs have good contrast, light green nugs highlighted with a darker leaf and orange hairs. This indica is surprisingly energetic.
Blue Dream
Known as the workout weed this strain gives you energy. For all our active stoners, this is the strain for you.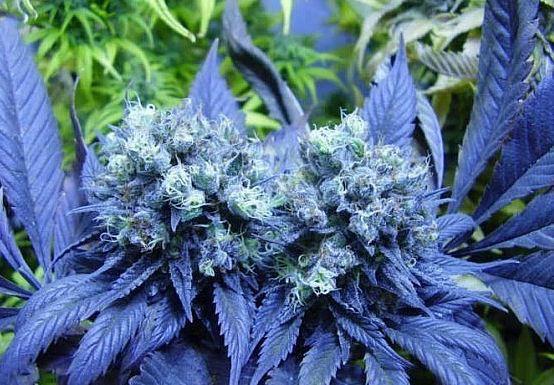 Granddaddy Purple
A well known strain that can help with pain and insomnia. As you can tell from the name, GDP has a purple tint, with flecks of purple throughout, and tastes like grape. If you're gonna hit the Granddaddy Purple, be ready to sit in a glorious haze for awhile, you ain't leaving the couch.
Ghost Train Haze
This is a great hybrid of Ghost's OG Kush and Haze weed. It takes two incredible strains and combines the best of both, to make one of the best strains of weed. Winning the title of "Most Potent Strain on Earth" for 2012 by High Times, we're still feeling buzzed from hitting it daze ago.
What are you personal favorites strains of dank weed? What would you recommend as the best types of weed? Comment below!