When a majority of people think of food for a weed smoker, they probably think of greasy, fatty items
like chili cheese fries or nachos. But in reality, things are entirely different. This article is geared towards
giving you a detailed description of various recipes best for you as a stoner, which you may have never
thought of before. Eat regular food in moderation, but dank food as much as possible…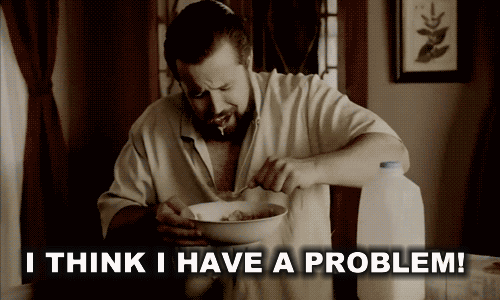 When it comes to dank food recipes, not everyone has all the ingredients required to come up with the
otherworldly munchies. But, who said you can't cook some sensational snacks with your sparsely
stocked refrigerator, pantry, and freezer? Being somehow imaginative and bold, you can simply come up
with an insane meal by use of combinations you may never have thought of at initial inkling. After your
first taste, these meals may prove to be delicious though you didn't use any culinary skills that you don't
have altogether. Usually, these dishes were made out of lack of resources plus a stone-set desire not to
move out of the house. As a result, these recipes will be motivating to the aspiring newbie cooks.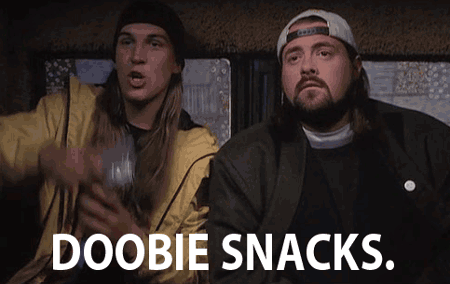 9. Doobie Snacks.
Just keep on smoking.
8. White Castle burgers with insane toppings
These small-sized, spongy burgers are the most preferred option for a post blunt snarf-fest. The frozen
castle burgers you get at the store come with cheese, bun and meat only, so you are left free to dress
yours by use of a microwave if you like it. Spread the burger generously by using the following:
• A drizzle of honey and Zatarains Creole Mustard
• A spoonful of kimchi and Korean chili sauce (you can buy both of them in jars at Asian grocery shops
and in most supermarkets); or a ring of fresh canned pineapple and a splash of steak sauce.
• If you prefer, get cooky with catsup by infusing it with other ingredients
• A dash of chipotle hot sauce and a dollop of sour cream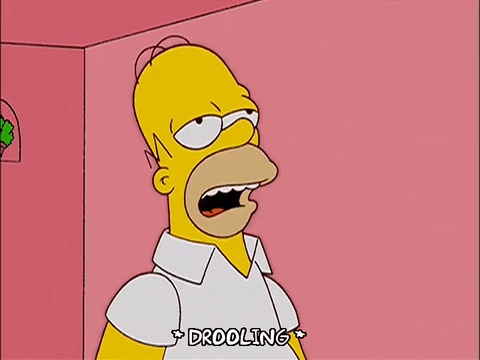 7. Weed smoker salad
It consists of any leafy greens you have laying idle in your refrigerator and some other ingredients; you
can find in your stoner kitchen. You have no reason to keep worrying if you don't have the traditional
salad on hand. If you love candied nuts and croutons, but you don't have them, relax; just toss in some
Honey Nut Cheerio and boom, you have already replaced candied nuts and croutons. Don't have any
dried or fresh fruit? Open fruit pack snacks' and pour them in. Do you have some cucumber, tomato,
onion or carrot? Don't hesitate to add them together with a healthy pinch of pepper and salt.
The most exciting part is the weed smoker salad dressing; you can quickly make your oil if you don't
have anything readymade. One part of vinegar to three parts of oil is the traditional ratio. Ensure that
you vigorously stir a whisk or fork to produce an emulsion. Add a little pepper, salt and Italian seasoning
to complete your primary dressing.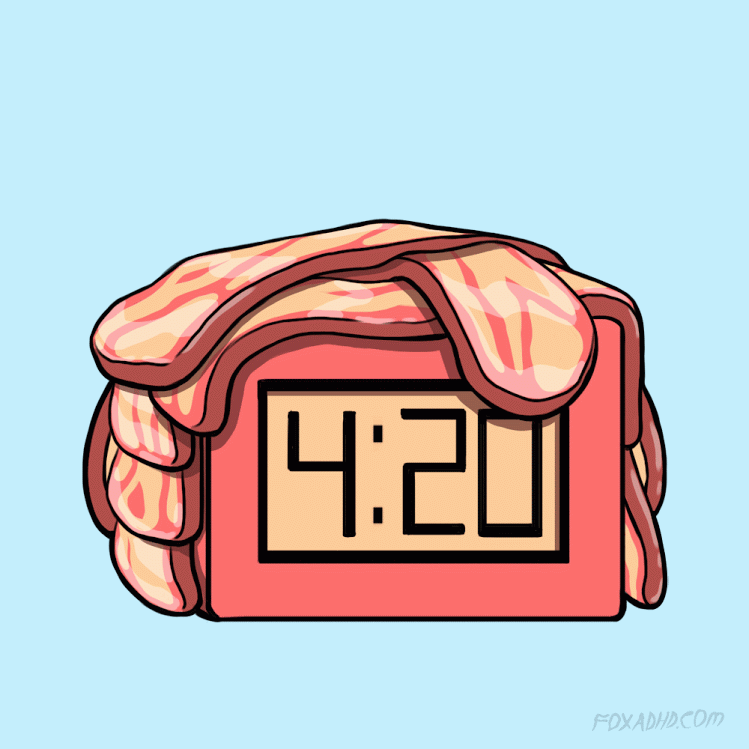 6. Bacon with something sweet
There is no bad way to eat bacon provided that you have something sweet to accompany it. Purchasing
it pre-cooked is not the best option since you will have to part with some extra bucks. Consider buying it
uncooked. Then, pan-fry it for yourself in its flavorful fat. You can also allow the microwave do its work
while the bacon is between bunched up sheets of bounty.
Have you ever made a choice to eat bacon with anything sweet? Bacon, as you know, need to be
combined with something else that balances its taste. Cook up four to eight bacons and then drizzle
each with a different sweet topping. Be imaginative! Any syrup, jam, dessert sauce, and jam will work.
5. Grilled cheese with jam (and bacon)
Let's have a look at omelet with toasted almonds, powdered sugar, and marmalade. You would not
initially think of loving eggs while added a sweetener, but this egg with toasted, silvered almonds and
sugar in its powder form is surprisingly satisfying. Beat and season some eggs with a pinch of salt. Cook
it in a non-stick pan till it forms an omelet. Apply marmalade across half the egg and top with slivered
almonds. Finish with a copious dusting of powdered sugar.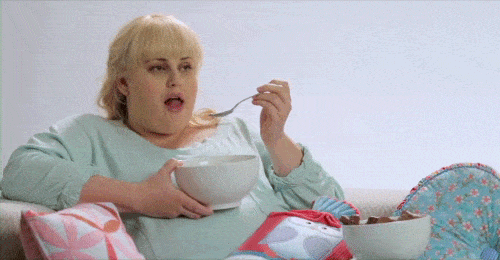 4. Pizza Soup
This meal is awesome for weed smokers trying to cut unwanted carbs and who are in search of a quick
bite that requires minimal job and stress. Put your favorite jarred tomato or vodka sauce into a
microwave safe bowl and top with a copious amount of Italian blend cheese. Add any of your preferred
seasonings like oregano, salt, pepper, garlic powder or crushed red pepper. Microwave your dish while
covered for about 60 to 90 seconds. If you want shit to become real, tuck some sliced onions, diced bell
pepper and pepperoni in between the cheese and sauce before heating, and you will get the most
delicious pizza soup. You can deep your bread if you like.
3. Apple slices with cold cuts cheese and honey
If you don't know this, be attentive: when certain fruits like apple and pears are paired together,
fantastic taste synergies happen. The unbelievable taste that results can be best explained by
experiencing it yourself. Potheads who can cut well with a sharp knife should slice the fruit into thin
slices, and then spread them with cheese. Then, complete it off with a little honey.
2. Grass Fed Beef dogs with onions
Hot dogs are usually found in the fridges of weed smokers because it is quite easy to make them up. Do
you have some onions in your refrigerator? They are not necessarily needed, but if you have, well, it will
help reinforce the pleasant taste. Slice up a single onion and cut up three or two hot dogs into bite-sized
chunks. Add a large pat of butter, or a spoon of oil to a pan and heat over a flame of medium size. Add
the hot dog pieces plus the onions to brown the hot dogs on all sides. There you have your delicious
meal!
1. Celery, Parmesan salad, and mushroom
A dressing of lemon juice and olive oil is all you need to make this weed smoker-friendly salad. The salt
taste of the cheese will also offer considerable help in changing the mushroom experience from awful to
heavenly. Using high-quality parmesan and a little fresh parsley is the only secret to making this salad
extraordinary.
JUST KIDDING!
THE REAL #1 – DELICIOUS +DISCOUNTED + DELIVERY = DANK FOOD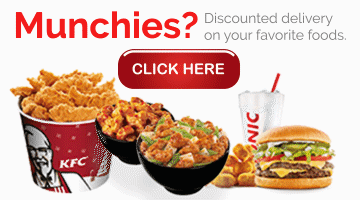 Here is the bottom line, munchies are inevitable to a stoner. They are bound to happen to you, but you
can run away from the mistake of being unprepared by using the above eight fabulous foods that satisfy the munchies.
THE REALLY REAL #1 – Weed-infused Fried Chicken
What are some of your favorite dank food recipes or local spots to stop? Tell the world in the comments below!