Cannabis Private Equity Fund, Cresco Capital Partners, Raises $60M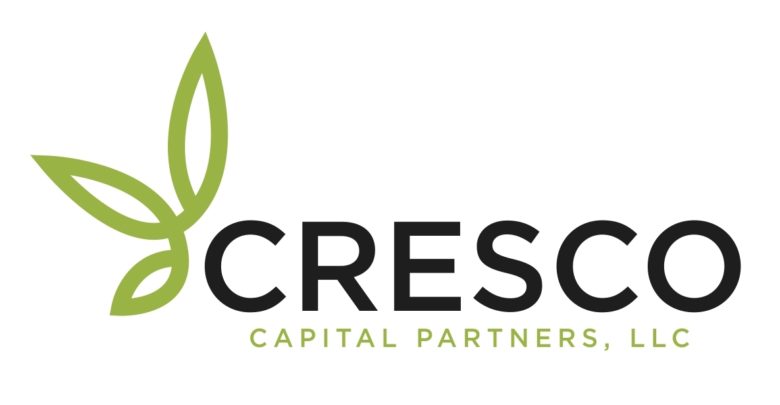 The American Cannabis Industry has acheived further validation the the venture capital and private equity markets with a $60,000,000, oversubscribed round of finance raised. Founded in 2014, Cresco Capital Partners, LLC has raised over $85,000,000 in two funds as well as a series of co-investments.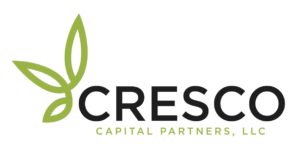 "Surpassing our original goal of raising $50 million for CCP Fund II by almost twenty-percent … serves to validate the leadership role we play in providing growth capital and advisory services to companies within the cannabis industry"

-Matthew Hawkins, Managing Principal
CCP has invested in multiple cannabis industry verticals, including cultivation, science & technology, ancillary & services, real estate, & retail.
Codie Sanchez shared her own thoughts on Facebook:
So wanna know a secret? Next one is going to be $200mm. ??
.
I get so pumped when I see the power of raising money and investing it into the companies who are creating the future of cannabis, hemp, and in many cases CPG, medicine and wellness.
.
So much of finance is just re-engineering money and oftentimes taking advantage as the ones who hold all the cards. BUT in venture and private equity we are creating jobs, financing projects that impact all of our everyday lives and supporting those humans crazy enough to think they're the 1% of founders who will make it.

Codie Sanchez, Managing Director – Partner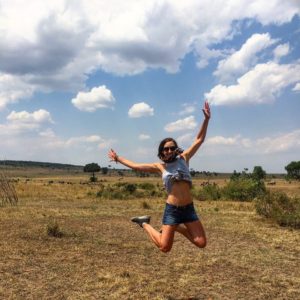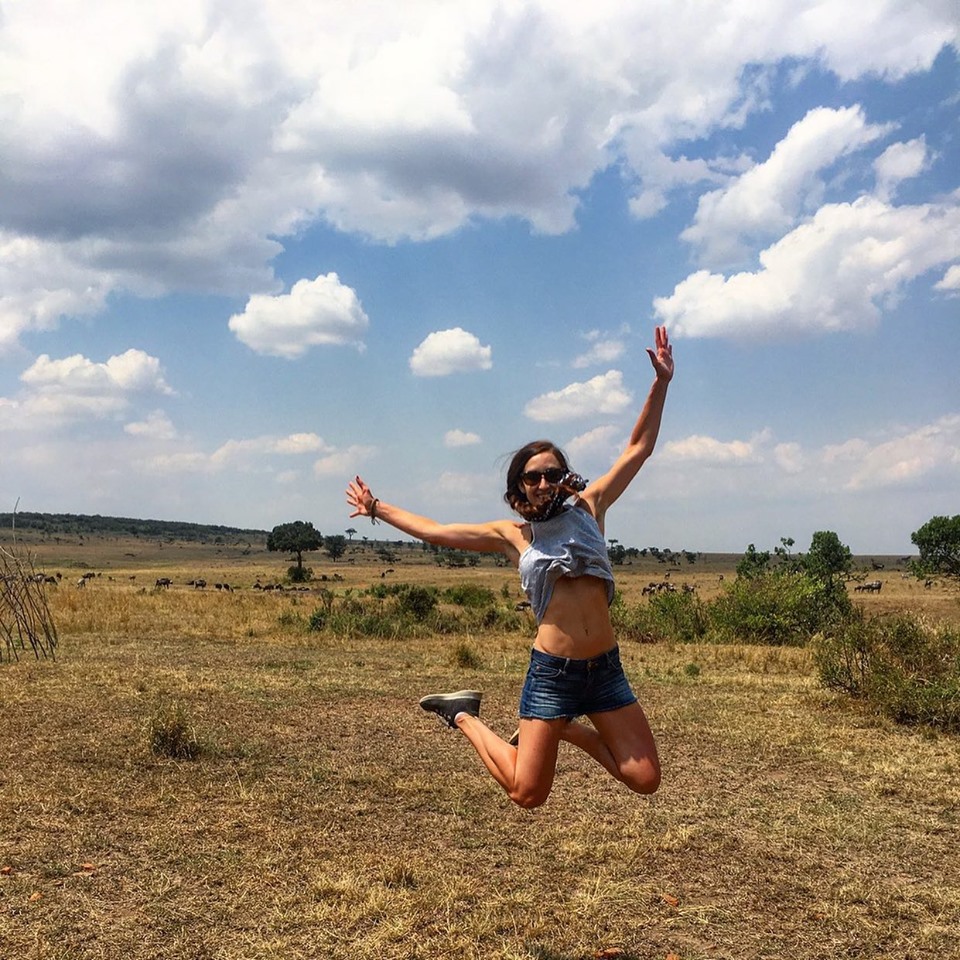 Cresco's Notable Exits:
CCP has had seven exits across its two existing funds, including major companies such as Acreage, Green Thumb Industries (GTI), Ebbu and Form Factory.
Summary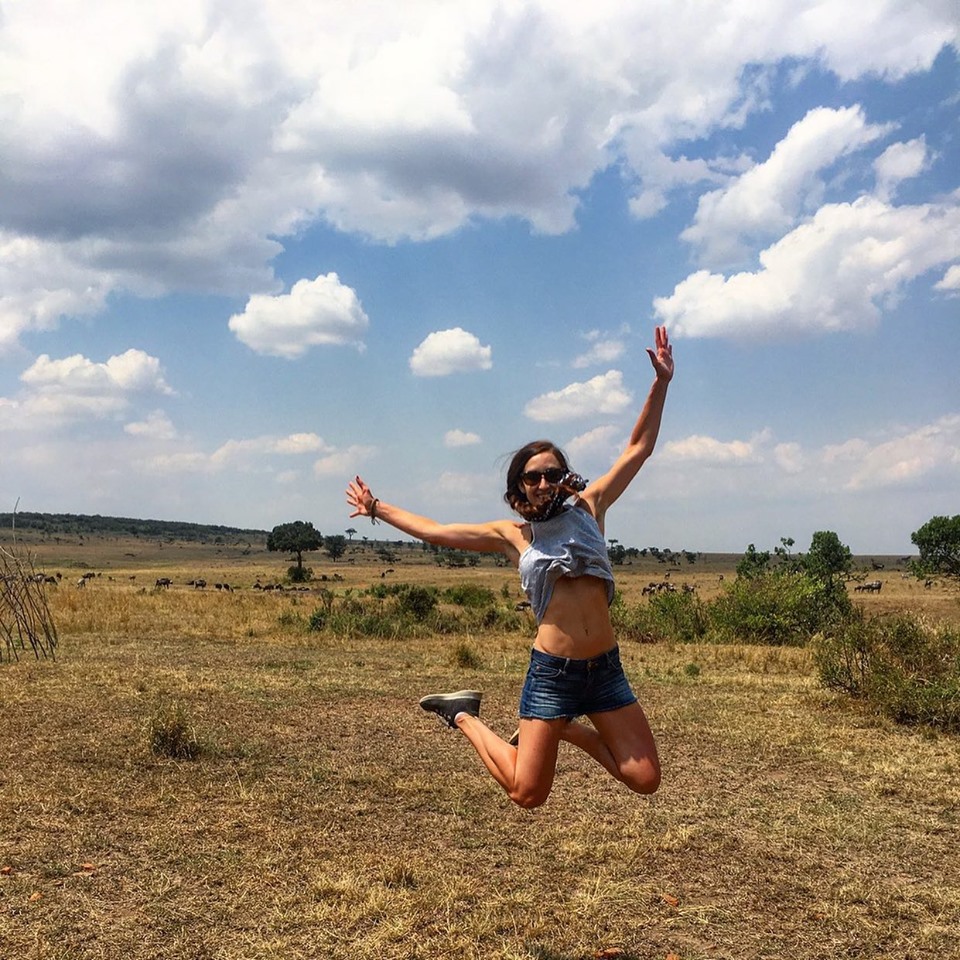 Article Name
Cannabis Private Equity Fund, Cresco Capital Partners, Raises $60M
Description
Cresco's latest fund symbolizes the future growth of Cannabis Businesses with this validation in the venture capital and private equity markets.