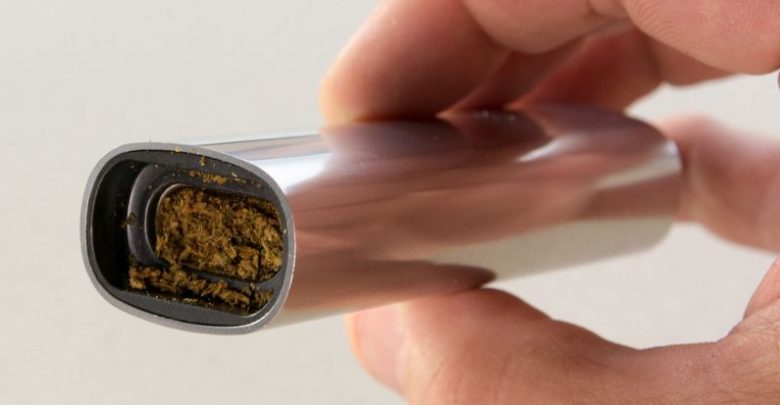 How does a Weed Vaporizer heat up?
There are two main ways to heat up cannabis herb: conduction or convection.
1) Conduction vaporizers apply heat directly to the marijuana you want to vape so you don't have to move them around. This ensures the weed is warmed up and it does not burn, so you get a smooth draw. افضل كازينو اون لاين
2) Convection heating is a much safer and more effective way to heat bud as it circulates around all herbs and does not accidentally result in dry and brittle plant particles burning.
How do I Inhale the Marijuana Vapors?
Vapers will draw in the vapor directly through a mouthpiece or straw which is connected to the vapor. Some vaporizers have water tubes, which will cool the vapor before it is breathed in, but is still very full of flavor.
Consumers whose lungs have been damaged by asthma, or some other ailment can't draw as effortlessly and find it easier to vape using a different system – with balloon delivery. Balloon delivery is when a plastic bag is filled with marijuana vapor. The vapor seals the bag then the user takes gulps of vapor, making sure to keep the bottom pinched in order to keep the vapor in. However, although it is easier to vape this way, people find that flavor is lost this way.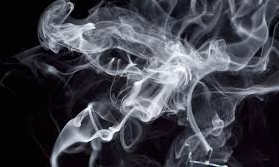 What Material Should my Weed Vaporizer be Made of?
It is well known that vaping is better for you than smoking. However, this is contingent on the material your vaporizers are made out of. كيف تربح مراهنات كرة القدم Different materials are used inside and outside vaporizers. The inside of the majority of marijuana vaporizers are commonly made from glass, ceramics, or stainless steel. While ceramics and glass are best, the pros of using these natural materials are negated if the pathway is intersected by lead-based soldering, plastic, or other man-made materials that could potentially give off toxic fumes when heated.
While marijuana produces fewer toxins as vapor than as cigarette smoke, this is totally undermined if the release of toxic fumes into vapor results in questioning their relative safety. Consider the materials used in the making of your device and plan to spend more for quality, to ensure that you are vaping toxin free
How Much Does a Good Herb Vaporizer Cost?
If you are able to, investing in a high quality vaporizer is a good move. However, if you spend $400 on a unit while you will have an excellent machine on your hands, it might not be any better than one priced $250. Research the and read our reviews to figure out what vape is right for you. Despite this, how much you pay is will be a good indicator of the quality you can expect from a weed vaporizer. العاب روليت There are many affordable and fairly good models on the market, but if you only spend $40, don't expect your item to last more than a few months at the most.