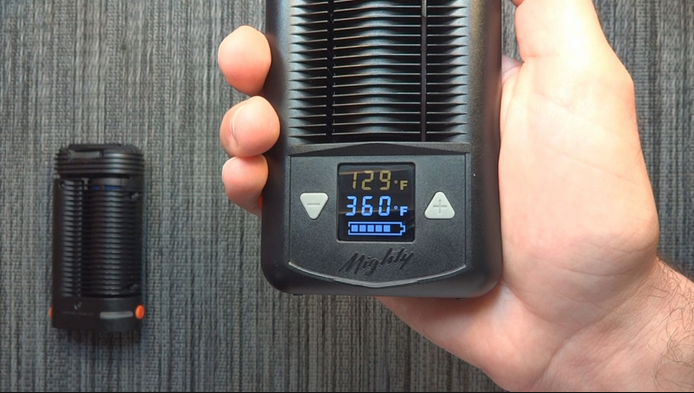 The Mighty gets its name from being one of the most impressive portable vaporizers. The Storz & Bickel portable, wireless vaporizer has earned the name "Mighty," but at a price of $470 consumers may still be wondering if it is worth the money.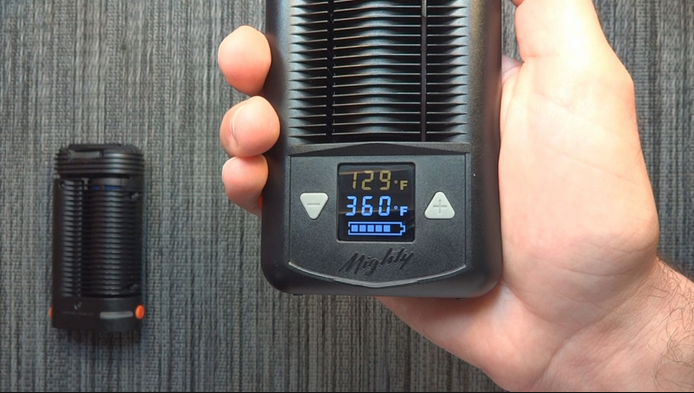 How "Mighty" is the Mighty?
First off, this vape is a convection/conduction handheld vaporizer. Most portable vapes only use conduction heat in order to vaporize herbs, which can often lead to burning. العاب النت الحقيقيه
Convection heat circulates warm air around the buds so that they don't have to be finely ground. The convection process also ensures that herbs are more effortlessly and smoothly vaporized. This way, customers get more out of their marijuana.
Second of all, the Mighty promotes a intuitive and easy-to-read display. This may not sound like a big deal, but no other screen is quite as brilliant and clear as the one on this vape. Having such a great screen makes the overall use of the handheld device a lot easier.
Third of all, consumers who claim that they can get just as high off their Mighty vapes as a lot of desktop models, but don't include the added bonus of being wireless.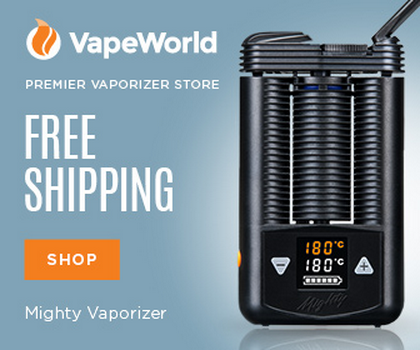 How Big is the Mighty?
The Mighty gets its name not only from being able to pack a good punch, but also from its size. As discussed, a handheld device is normally isn't able to fit a heat exchanger and convection heating system in it, so as expected, the Mighty is bigger than most wireless items. This Storz & Bickel's portable vape's dimensions are 5.5 x 3.2 x 1.2 and weighs around ½ pound. While not too big to carry around, this isn't a vape you can easily put in your pocket or purse.
More about the Mighty
An interesting feature the Mighty has is that when the temperature you chose to heat it to is reached, the vape will vibrate, letting you silently know that it's ready to toke in just over a minute. You can easily set your temperatures by using the plus and minus keys on your display.
The Mighty also comes with maintenance tools to keep your vape working for a long time; an herb mill, a filling tool, and a liquid pad. بيت 365 You can use the Mighty vaporizer to vape herbs or essential oils. العاب لكسب المال
A Mighty Appearance
A lot of the smaller portable devices are made to look like every day items- like an iPhone, inhaler, or even a think Expo marker. However, the Mighty is not that fancy, and with its tough sterile appearance, even looks a little drone like.
This portable device is built for function, not style. It has ridged vents, a diagonal straw, and black material with orange trim- the signature Storz & Bickel colors.
Is the Mighty Worth the Price?
No doubt, $470 is expensive for a wireless device when the priciest out of other good alternatives costs less than $300. However, those do not have the Storz & Bickel name, which is synonymous for high quality vapes.
If you vape a lot and like to vape on the go, the Mighty could be a great investment, as it is as good as many desktop models. However, for those of you who like to keep your vaping on the down low, you should keep it for home use exclusively.